ABOUT
Media Resources
Engineers Geoscientists Manitoba is launching our first major public awareness campaign to increase the visibility and value of Engineers and Geoscientists.
If you, or someone you know has noteworthy accomplishments in the community or you are proud of the work you do in engineering or geoscience, take a photo! Post it to Twitter, Facebook, or Instagram and hashtag it #WorldWorksBetter to help create excitement around the work that is happening right here in Manitoba.
Download the campaign stamps below to use with your photos. Let's work together to share accomplishments, inspire the next generation, and create awareness around the little things you do every day, to make our world work better.
An Engineer Was Here Stamp
Use this image to promote your engineering work on social media.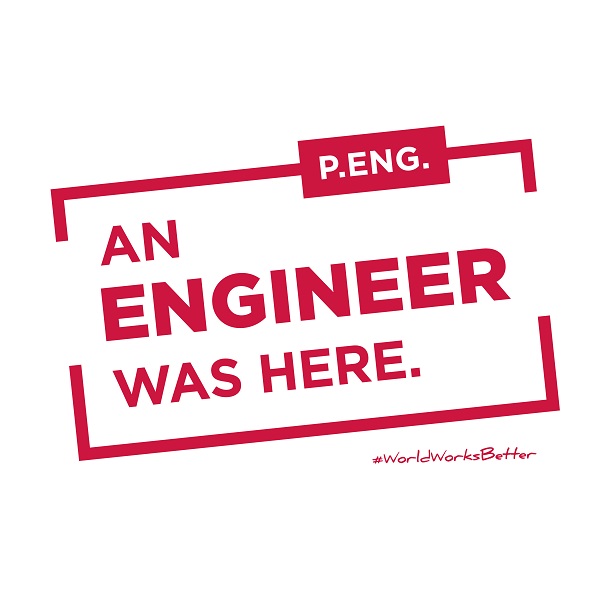 (bigger version)
(smaller version)
A Geoscientist Was Here Stamp
Use this image to promote your geoscience work on social media.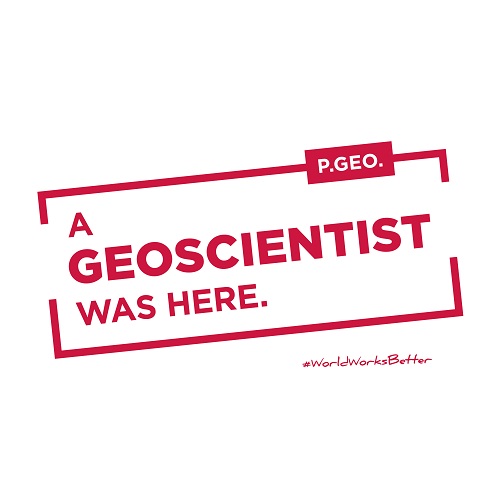 (bigger version)
(smaller version)